Family-friendly tavern offering pub bites, sandwiches & familiar dishes, plus music & sports on TV.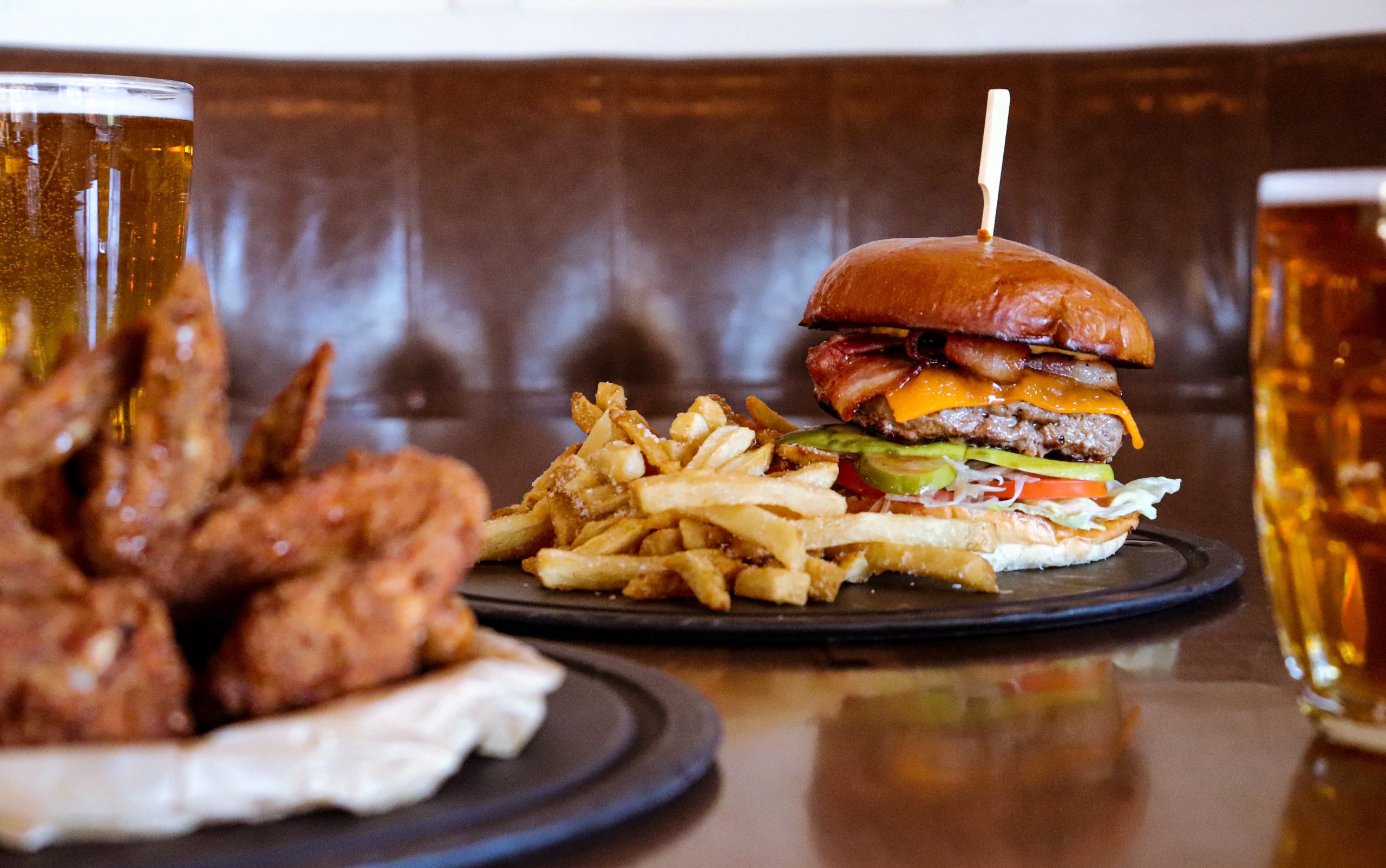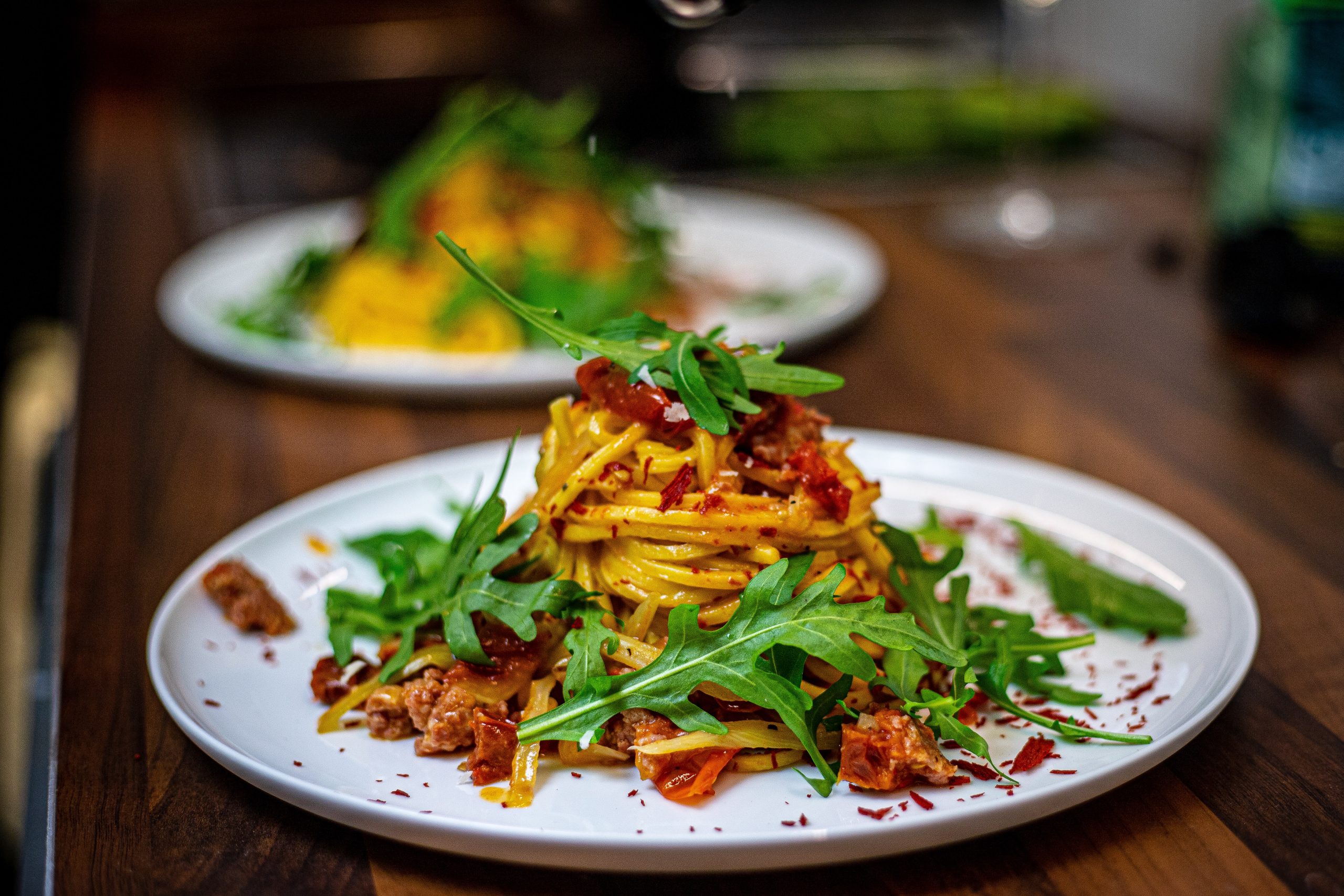 The Eddington House is a family restaurant and sports bar with great weekend specials that hits all the right spots with delicious food while you spend time with the family or catch the game on one of the big-screen TVs.
The Eddington House has many cocktails to choose from. So whether you're in for a drink or beginning your night out for a relaxing weekend ahead, the EHouse is the perfect place to grab a cocktail and enjoy the atmosphere.
Join Us and
See what's Happening at The Ehouse
TESTIMONIALS
Our Happy Customers